Interactive BRIDging course for the GEophysics master's programme at KIT
iBRIDGE is an online course originally developed for new master's students at KIT. It contains the main topics of the bachelor's programme in Geophysics. IBRIDGE consists of 50 learning videos, quiz questions, and additional material within the topics of Seismology, Seismics, Applied Geophysics and additionally gives insights into the working groups at the Geophysical Institute.
Selected videos are accessible at: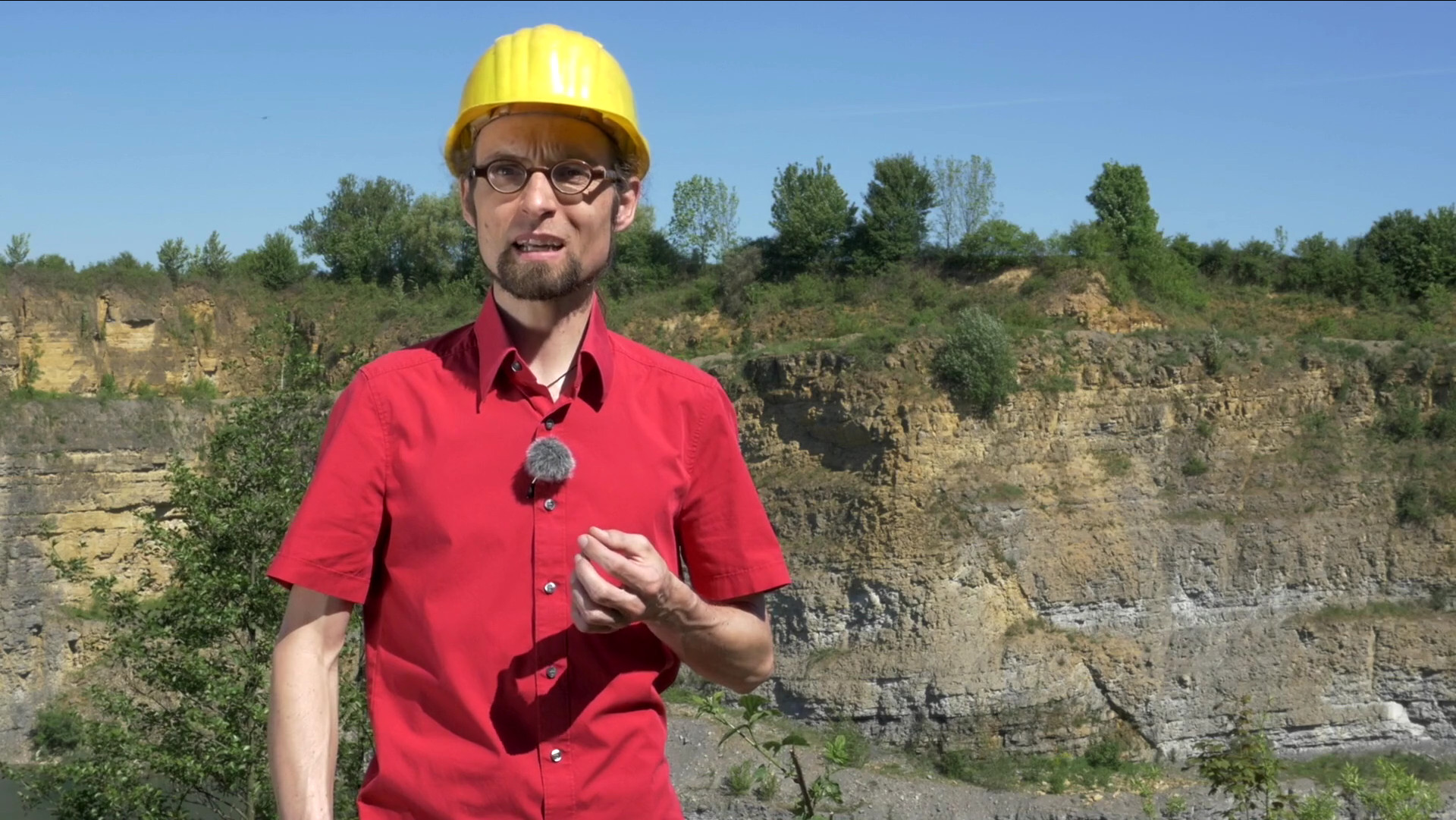 Screenshot from the Video "Earthquake Focal Mechanisms"
Media-platform for Geophysical teaching material
This platform provides teaching material (images, videos, animations, links, etc) on an Open Educational Resources (OER) environment. Feel free to contact GPI for questions or uploading your material.
The platform is realised via the "Zentrales OER-Repositorium der Hochschulen in Baden-Württemberg (ZOERR)" at "Sammlung Geophysik".